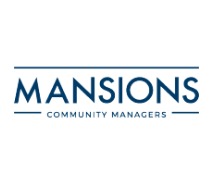 MANSIONS OWNERS ASSOCIATION
When it comes to managing an owners association, we understand that our customers need the best programs, services, and amenities for their community and they also want the best value. We always set the highest standards for a wide range of services that save the homeowners' association time and money. Combining our experience and knowledge, together with our tailor-made approach to every project helps our customers to preserve and enhance value of their property.

Managing a homeowners' association in Dubai brings many challenging tasks and important considerations. These are not only related to differences in lifestyle and culture between residents of one community for whom management company must deliver a unified value, but also to continuous improvement of services provided by outside vendors, contractors etc., as the market overall is relatively young.

Our main advantage is that we offer 100% project-based personnel structure that allows our customers to have single point of contact for both operational and financial matters available 24/7.
---
Visit Website