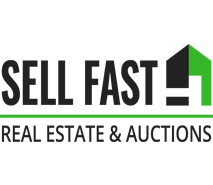 Sell Fast Real Estate and Auctions
Sell Fast Real Estate & Auctions is an emerging Namibian owned property company, established in 2004 with a global reach and a mission for excellence that offers a complete portfolio of real estate services which includes leasing, selling and auctioning residential as well as commercial properties.

We have a professional and committed team of nine agents, all of whom are registered and certified with the Namibian Estate Agents Board NEAB).

The Agency is registered with FIC in order to implement controls aimed at mitigating Money Laundering, Terrorism Financing and Proliferation Financing risks.

We pride ourselves on having combined experience in property valuation, management and marketing for over a considerable number of years. Our core company value is in the ability of our small team to work as an integrated unit to meet the demands of our clients and to provide a client oriented service.
---
Visit Website