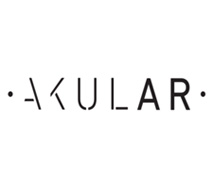 AKULAR
AKULAR is an easy to use 3D to AR tool developed for real estate developers and architects to be able to visualize and walk through real size geo-located buildings before they are built.
AKULAR technology enables to seamlessly make and share a number of project visualizations, including marketing and community engagement content such as videos and tons of free renderings. You can use AKULAR on-site true-to-scale, or off-site at a smaller scale. You can review your building or landscape in the meeting room before heading out to the field, or create appealing content for your leasing and marketing teams.
AKULAR typically works with the 3D models that you or your architects already have - AKULAR algorithms enable us to avoid rework and redundant effort spent on the re-modeling and enables you with easy to create dynamic content at the price of a rendering.
---
Visit Website